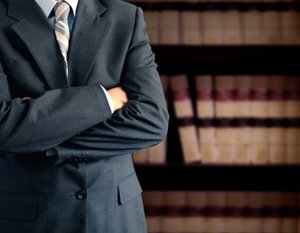 We will file your lawsuit, collect evidence, and present your case in such a way as to produce the best possible results. While we cannot guarantee a favorable outcome — and you should beware of any lawyer who says otherwise — in the vast majority of cases, our methods produce excellent results. However, each case may vary. Preparation and experience win trials. You can count on the Attorney Offices of Thomas Gagné, P.A. to possess these qualities. Above all, he will fight to see that his clients receive the best medical treatment and financial recovery allowed by law.
We realize that unpleasant circumstances have caused you to contact us. We care about you and want to get the best results we can for you. We want to make sure you receive the compensation and medical attention you deserve.
We work on a contingency basis, and if we do not recover for you, there is no fee. The fee will be calculated before deducting expenses. Our services are available to you on weekdays, nights, and weekends. We even make house calls or visits to the hospital. No Recovery, No Fee.††
We believe in treating our clients with respect and compassion. We listen intently to your needs and communicate with you frequently to keep you informed and up-to-date on every aspect of your case. You are our priority, so we will return your calls promptly and regularly report on the status of your case.
Our team is made up of knowledgeable, experienced, and dedicated attorneys, paralegals, and other office personnel that is working hard to get justice for you. To help us move your case forward, please update us on any changes in your medical condition/treatment, changes of your home address/job/phone numbers/email address or anything else that might affect your legal outcome.
Give us a call at (864) 233-2000 in Greenville or (864) 591-1114 in Spartanburg to get started.
††Client will be liable for any expenses in addition to the fee. Fee will be computed "off the top" before deducting expenses.