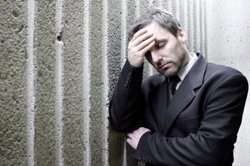 The Attorney Offices of Thomas Gagné, P.A. has been helping clients who have suffered catastrophic brain injuries for over 20 years. These tragic injuries can result in total disability and crushing lifetime medical bills.
Do not underestimate the damages that you are entitled to should you suffer a physical brain injury, whether because of a vehicle accident, a work-related accident, or some other act of negligence.
Call us immediately at 864-233-2000. In Spartanburg call us at 864-591-1114.
††Client will be liable for any expenses in addition to the fee. Fee will be computed "off the top" before deducting expenses.